We are a Danish ISO13485 certified medtech company specialising in developing, producing and selling respiratory equipment.
Our mission is to work closely with patients, hospitals, and research centers to develop innovative and sustainable respiratory solutions.
We are a global company that works closely with our local partners to provide the best service to customers.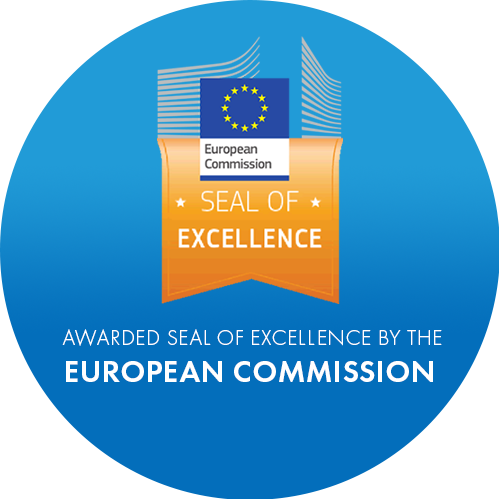 Our work with automatic oxygen therapy started in 2010 by wondering how oxygen therapy was based on manual control and with the same technology invented more than 100 years ago. 
In 2013, with support from the Capital Region of Denmark, we were able to develop the first prototype that could be used for a Proof-of-concept. 
In 2016, we received grant from the Innovation Fund Denmark to CE mark our first product for hospital use. 
In 2017, the company O2matic ApS was established.
In 2018, our safety study was published. 
In 2019, our first product for hospital use was CE marked. 
In 2020, we won the Innovation Fund's Grand solution award and at the same time we received the European Commission's Seal of Excellence. 
In 2021, we launched O2matic Connectivity and CE marked automatic oxygen therapy to patients in need of oxygen treatment at their own home.
O2matic wins the Innovation Fund Denmark's awards 'Grand Solutions 2020'
In a field of amazingly talented scientists and companies, it was O2matic who won the award for the most ground breaking and innovative project.
With the Grand Solutions Award, the Innovation Fund rewards the excellent strategic research that focuses on solving socially important challenges. The prize includes 1 million Danish kroner to be used for further research activities.
At O2matic we are incredibly proud and grateful to have won the Grand Solution Award. Since 2010, we have been on a long journey to create a simple and safe solution for oxygen therapy. We have now succeeded, and the Innovation Fund's honor is a proof of that we were right in the way we wanted to make oxygen treatment better for millions of patients worldwide.
Read more about the Innovation Fund's award here:
https://innovationsfonden.dk/en/innovation-fund-denmarks-awards
Feel free to contact us
If you would like to market O2matic's products and become a partner, please feel free to contact Farzad Saber.
If you want to know more about O2matic's products and our local partners, please feel free to contact Anja Rode.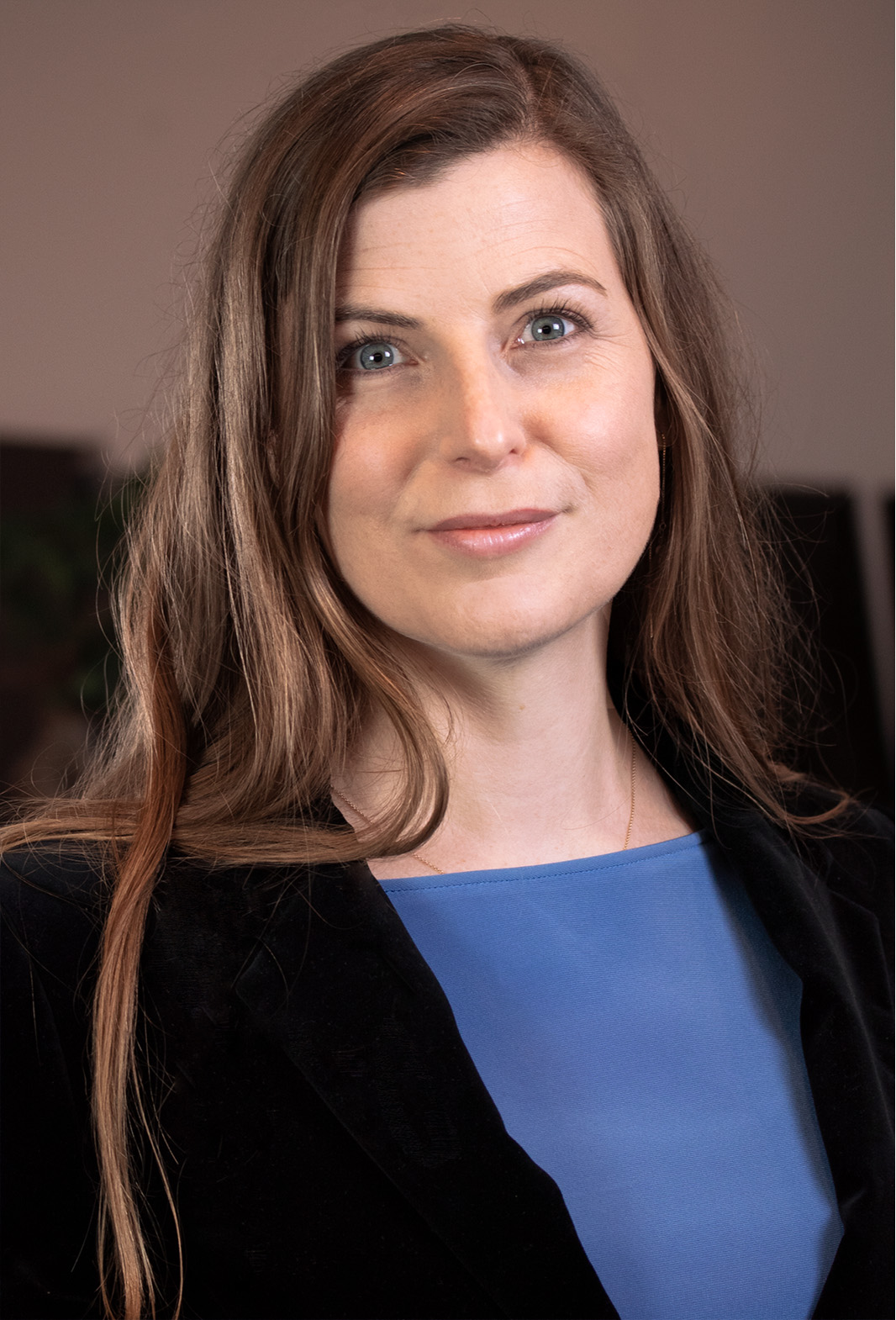 ANJA RODE
GLOBAL PRODUCT MANAGER
We phased out a patient from 10 l of O2 to 0 l, in 2 hours using O2matic. Something that can usually take several days.
We are using the O2Matic at the moment on our COPD patients who need tight targeted oxygen monitoring and it is proving useful. It is a great device and very happy with it at the moment.
I found that the staff was thrilled. I especially remember a patient who always desaturated when she had to get out of bed – but even managed toilet visits after she got the robot.
I feel safe with the oxygen robot. Can I take it home for use with my home oxygen?
Our experience so far has been, that the risk of severe desaturation (acute oxygen depletion) in patients, is reduced markedly when using the O2matic devices, as compared to conventional solutions… Additionally, the workload for the ward nurses, seems to be much reduced.