We in O2matic believe that
oxygen treatment can be better
In 2010 the IT-company Pactor and several doctors from Hvidovre Hospital gathered to brainstorm ideas in order to develop new hospital equipment to ease manually processes. 3 ideas was found, and 1 was O2matic. The picture is from a workshop in 2012.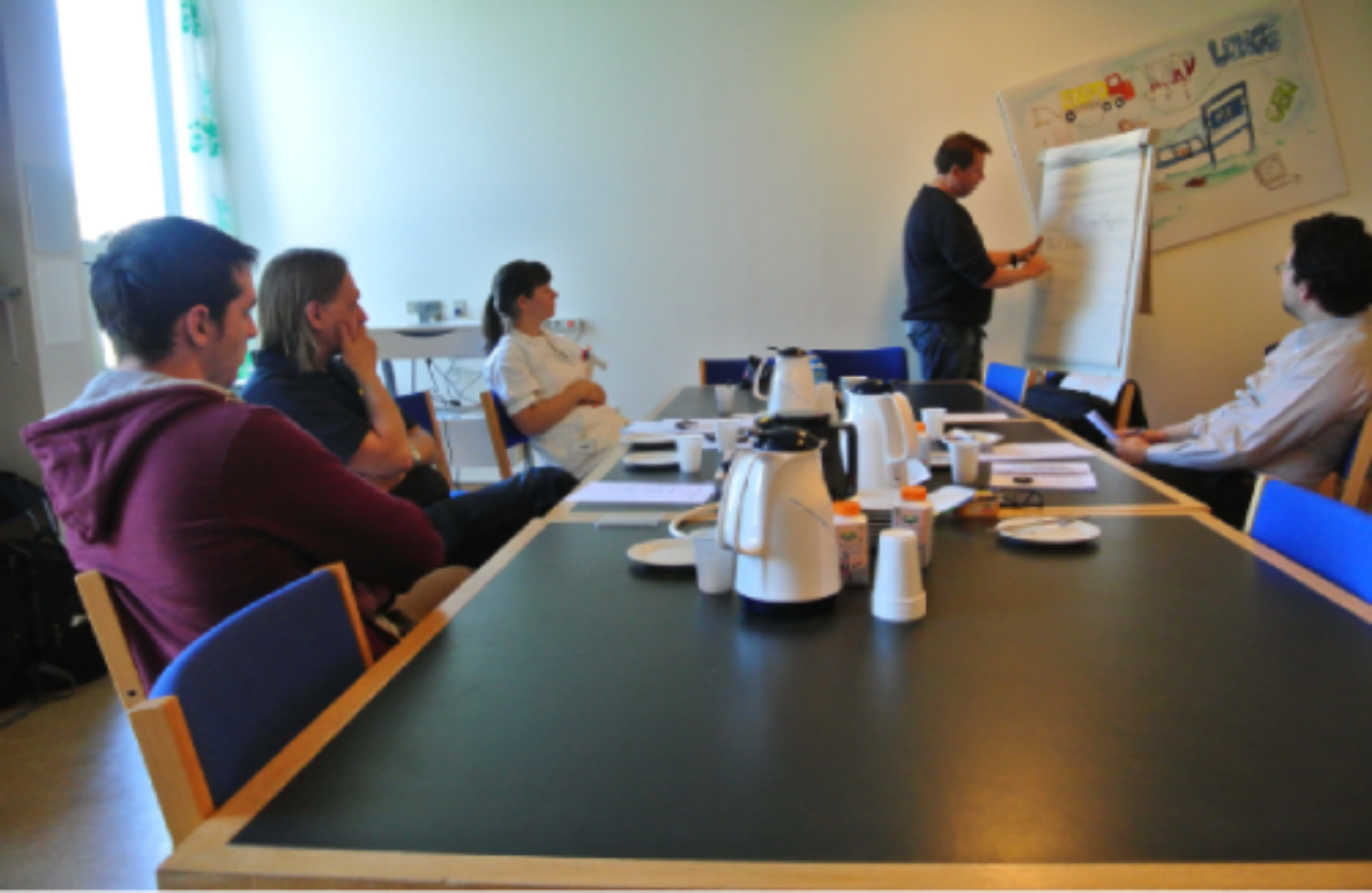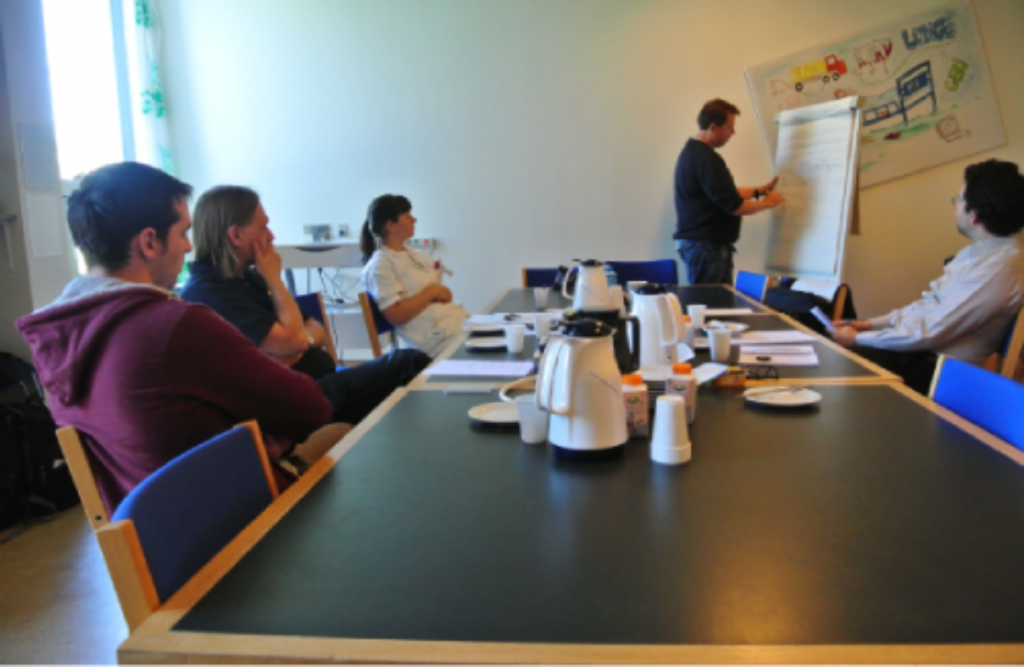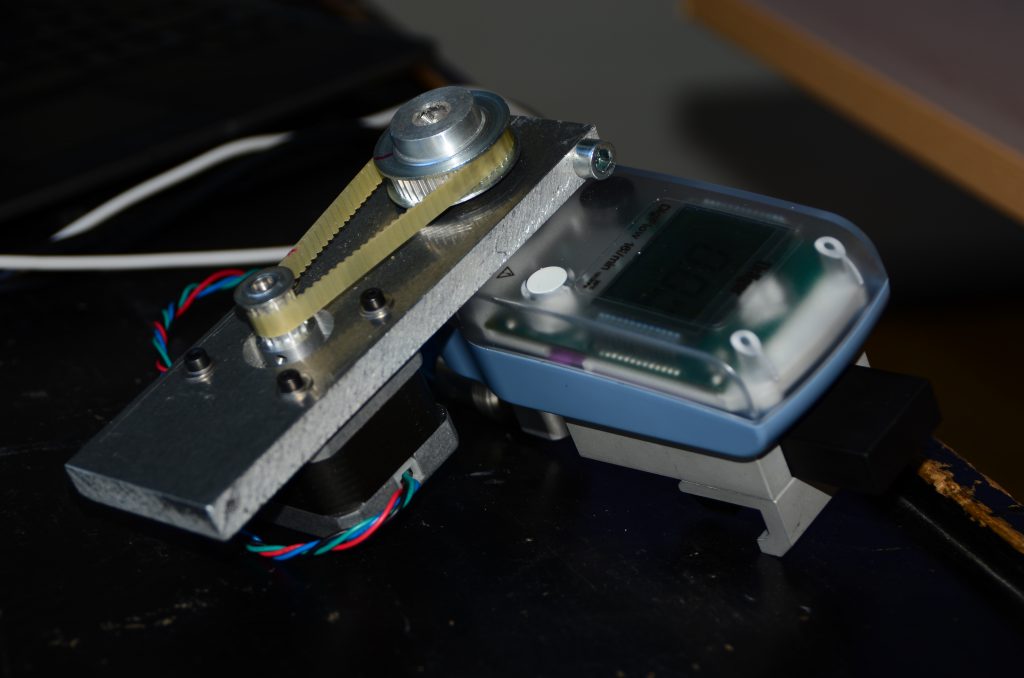 First prototype was developed, and through a PC it actually was able to regulate Oxygen due to a measured Saturation. But still far away from an approved medical device.
The development continued, but due to it was a project that took place in "spare time", it took quite a bit longer than expected as regulatory requirements got known. Several times it was considered to stop the project due to costs and lack of time.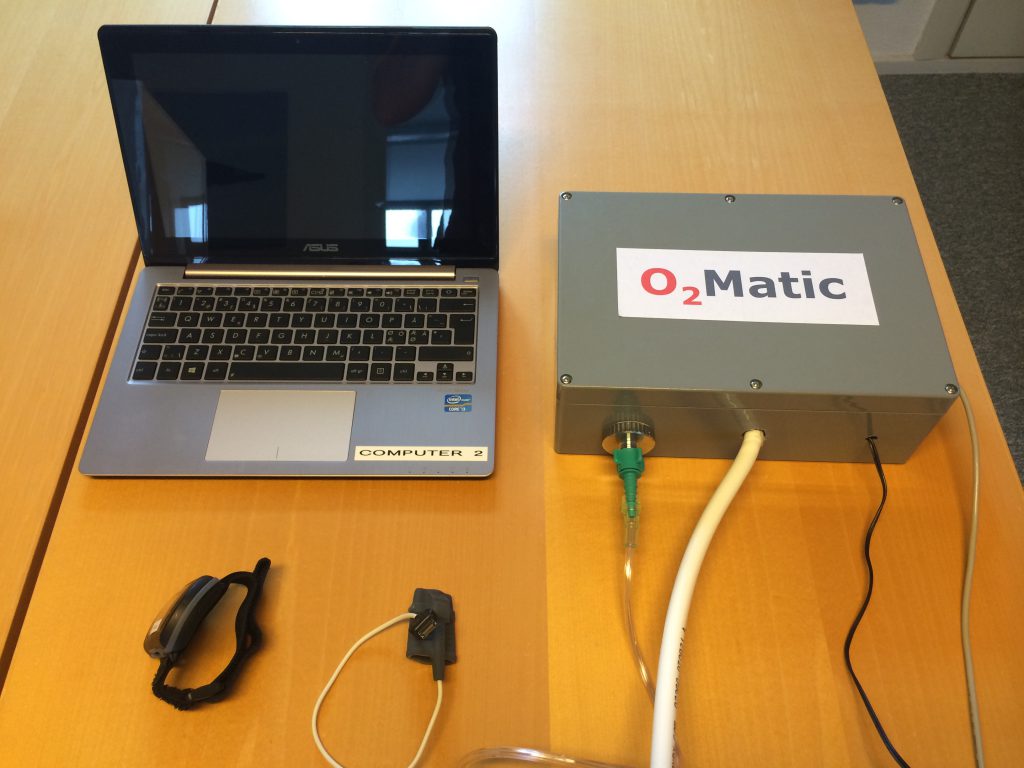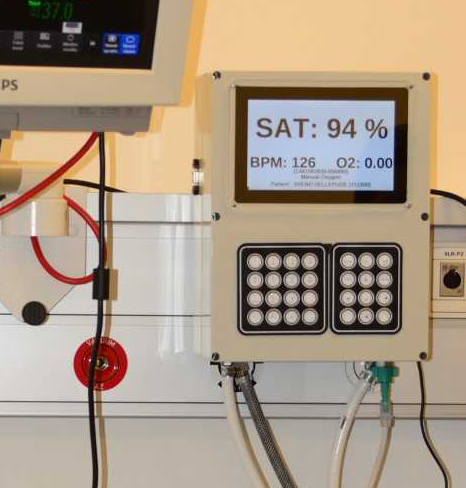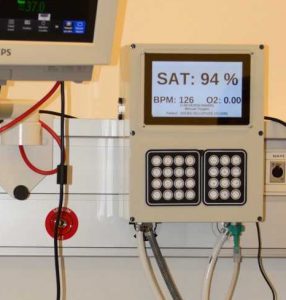 Prototype 3 was developed, and as shown still not tried on a real patient. In 2016 the project was supported with a Grand Solution grant from the Innovationsfund, Denmark. The support from the Innovationfund was a turning point – Thank you, Innovationfund, Denmark.
Prototype 4 finally nailed it – and it still looks that way. However the process to get ready for a CE-mark still was long and bumpy.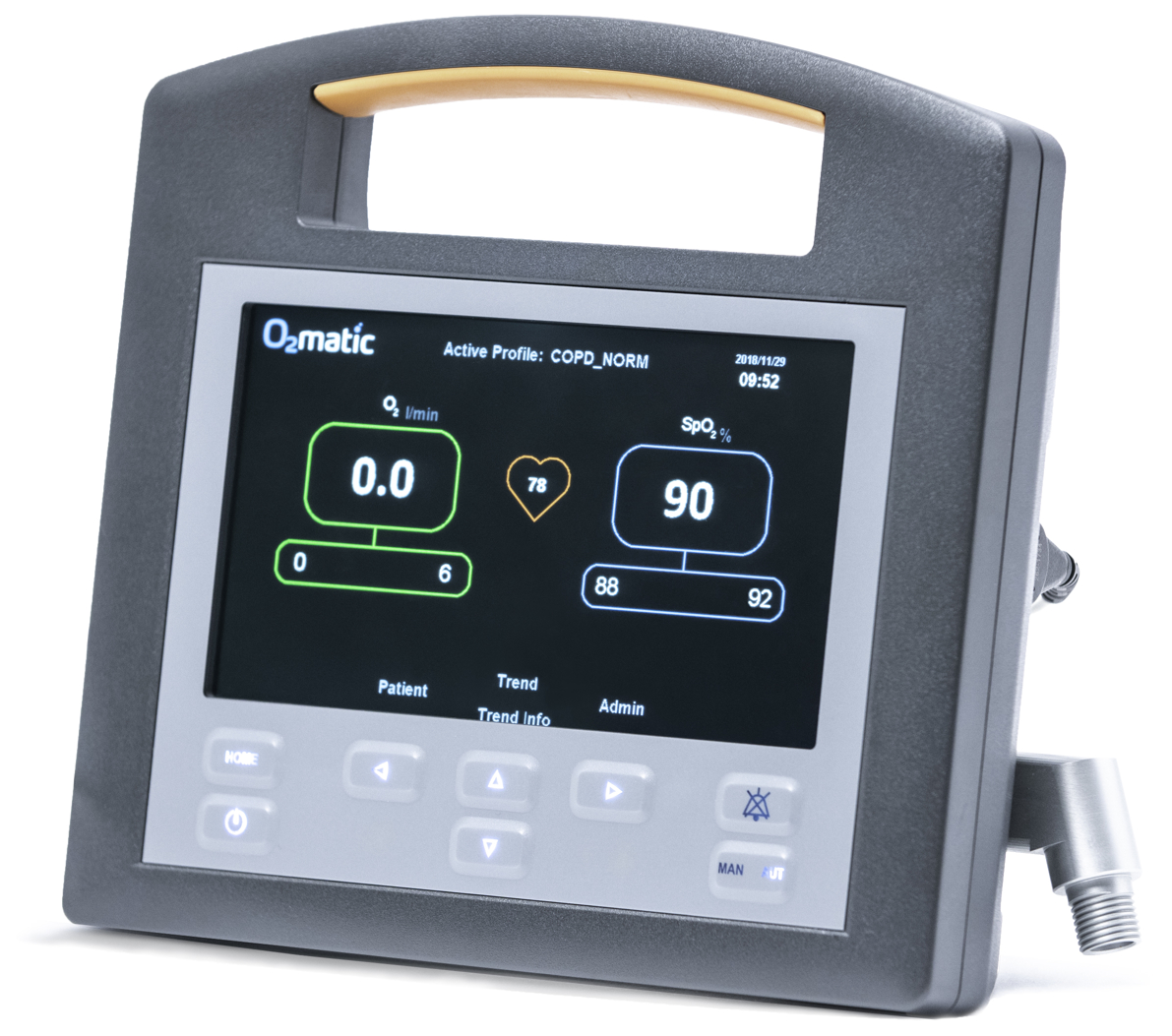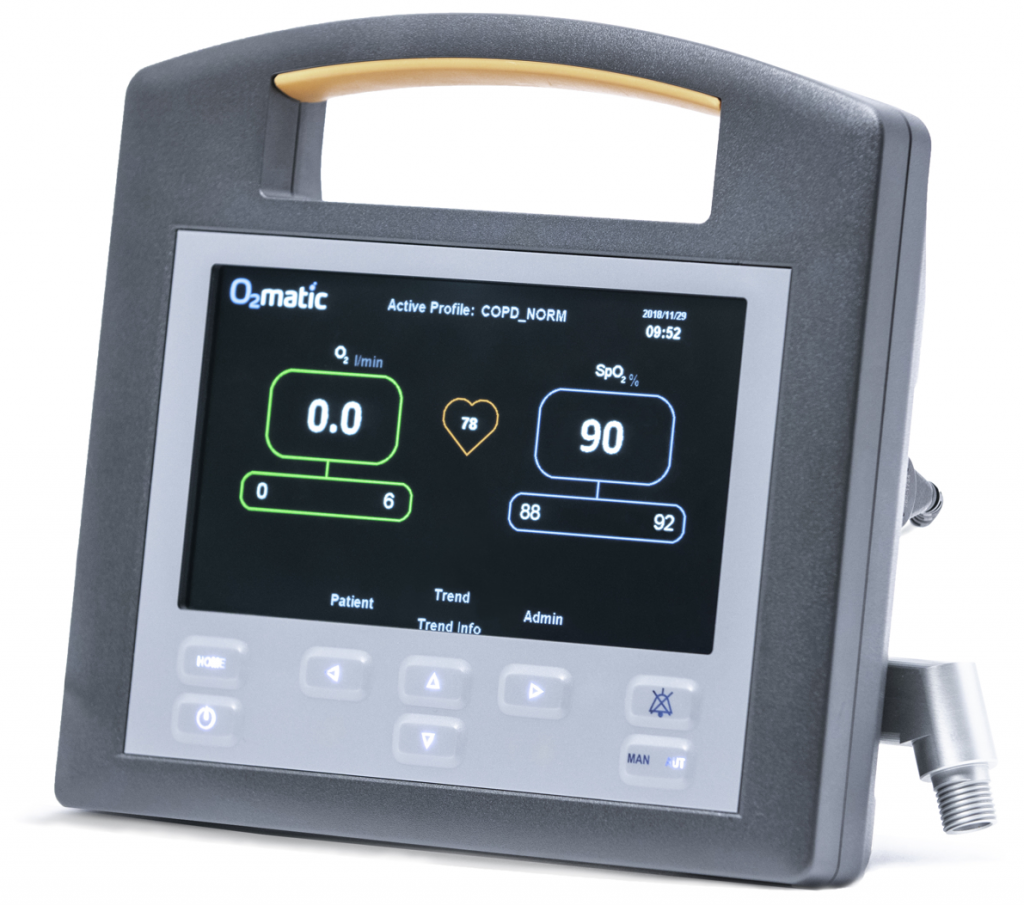 In 2018, O2matic was certified as an ISO 13485:2016 company. Finally February 2019 our product O2matic Pro has reached its goal, a CE-mark, that allows us to enter market in all of EU. In the same time we have entered a collaboration with Linde AG, the world largest gas supplier, to distribute in seven European Countries.
The team behind the O2matic Pro idea.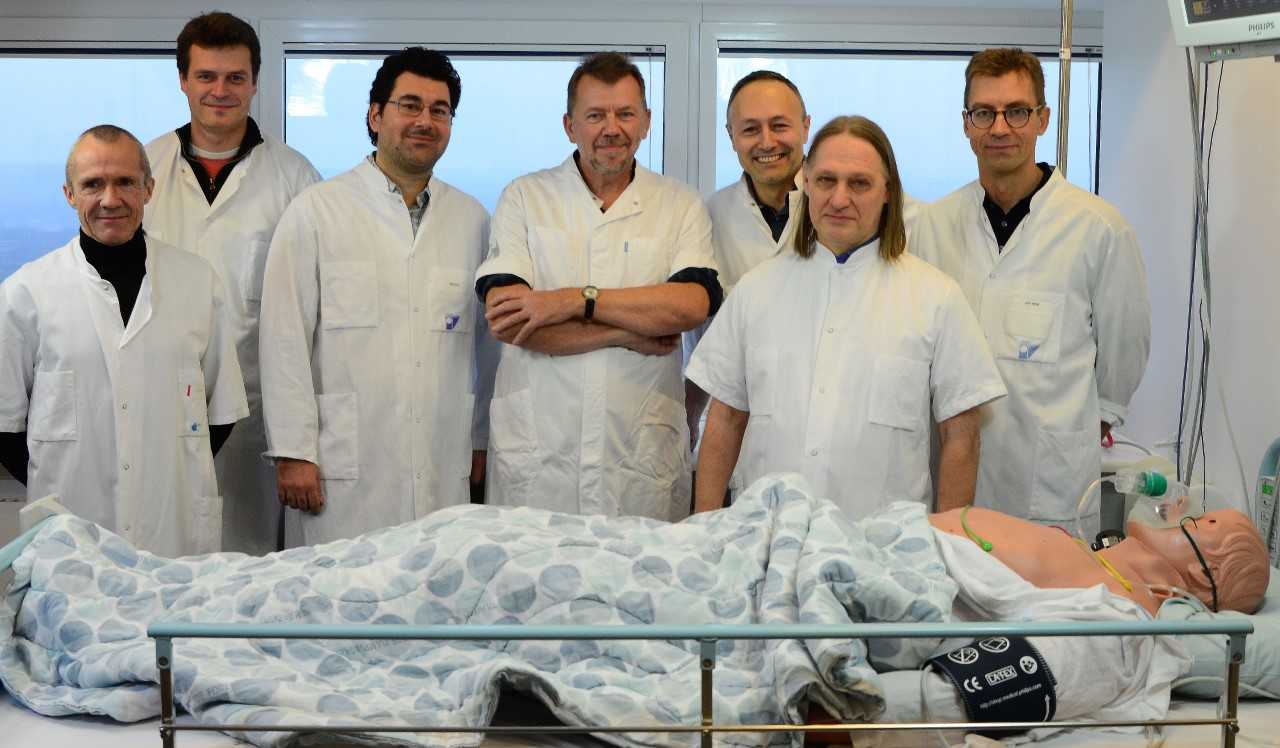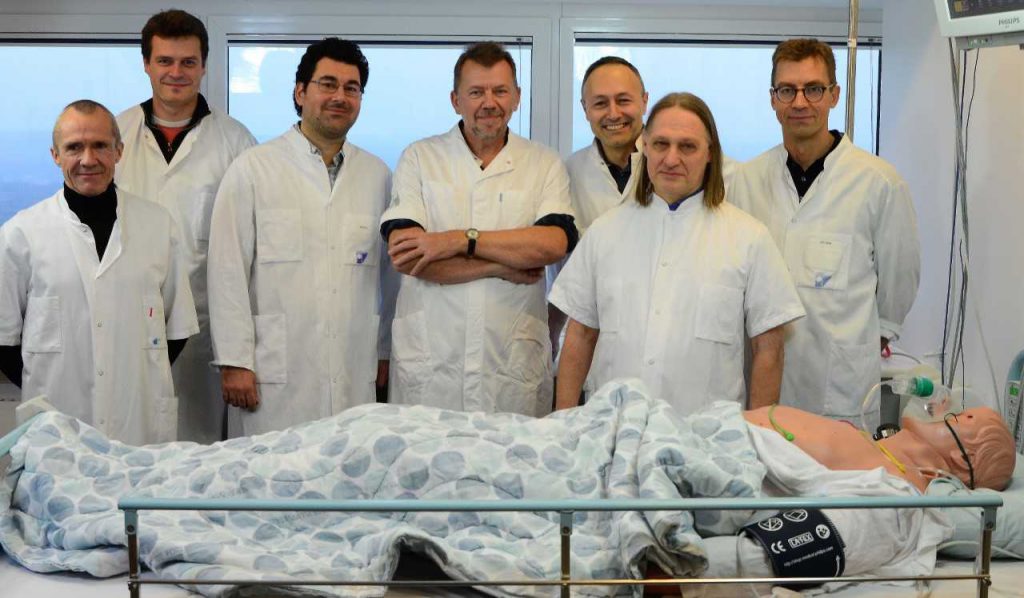 From the left:
Lars Seier-Petersen – Greendale Medical Engineering and member of the board O2matic ApS, Søren Hansen – Associate Professor DTU Electro, Okan Ilker Görgen – CEO O2matic ApS, Ejvind Frausing – Chief physician Hvidovre Hospital and chairman of the board O2matic ApS, Farzad Saber – CPO and vice chairman of the board Ommatic ApS, Nils Axel Andersen – Associate Professor DTU Elektro, Jens Hove – MD Hvidovre Hospital and member of the board O2matic ApS.
External

financial partners
The Innovation Fund Denmark
The Innovation Fund Denmark has supported the development of our O2matic Pro, and for the next 3 years support the development of O2matic Home Oxygen Treatment (HOT) device. Both projects via Grand Solutions. We are a mainly owned by employees, but we also engage with strategic investors.
The purpose of the fund to is to help Christian Nielsen's companies continue to operate in such a way that they work for the benefit of Danish industry. In addition, the Fund can support Danish technological and industrial development, in particular by providing support to inventors or manufacturers for exploiting inventions or other technical advances relevant to Danish industry.