Automated oxygen control
with O2matic
O2matic is a closed-loop system which continuously measures the patient's oxygen saturation by pulse oximetry and adjusts the oxygen flow to maintain the saturation within target interval.
With O2matic, medical staff do not have to supervise during the entire treatment, unless alerted by the O2matic. Instead time can be spent on actual nursing and staff can prioritize important matters. The patient will recieve appropriate doze of oxygen – in accordance with the doctor's prescription – at the same time the well-being of the patient can increase and lead to reduced anxiety, which combined with faster weaning from oxygen-supplementation, can lead to earlier discharge.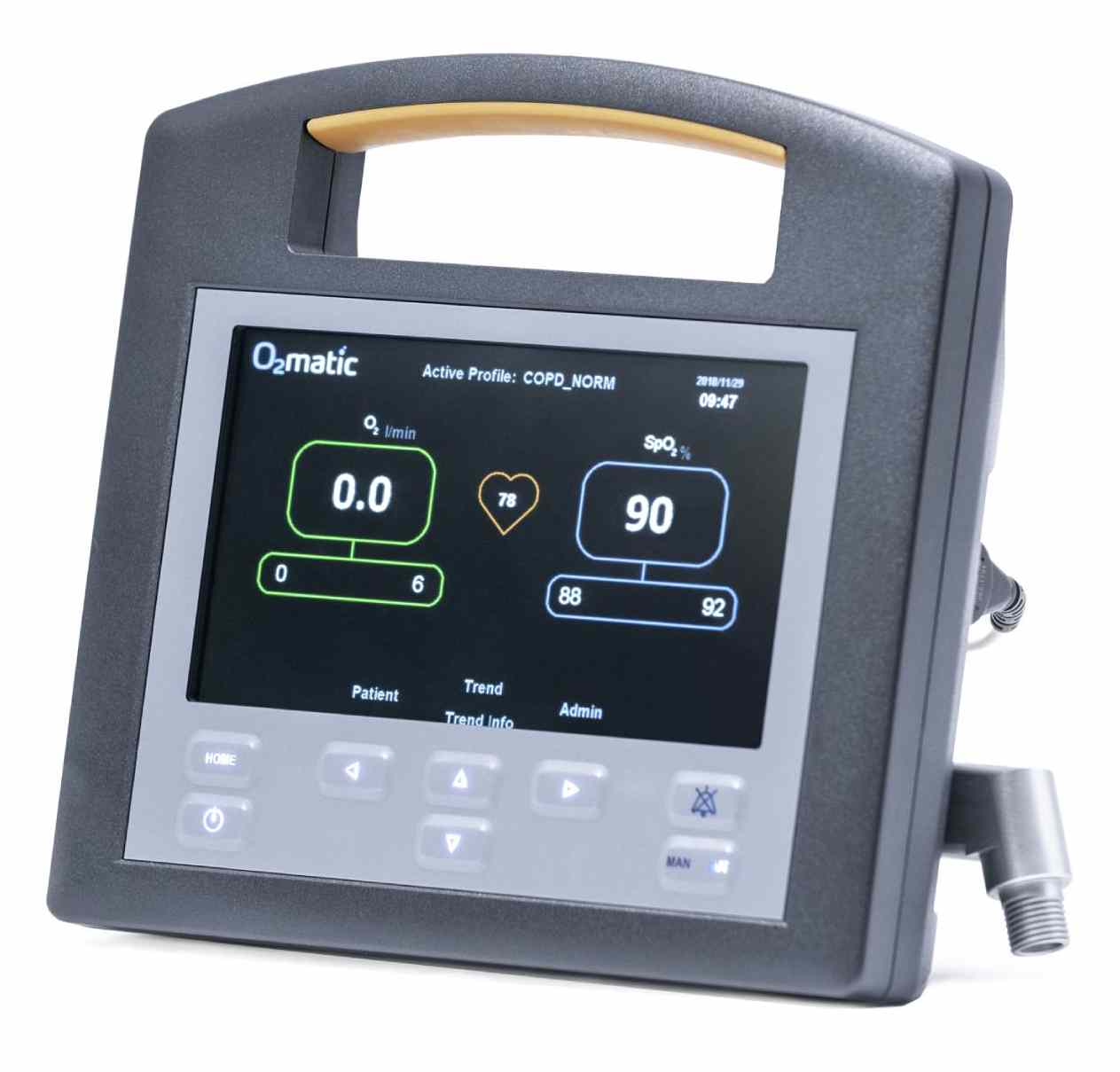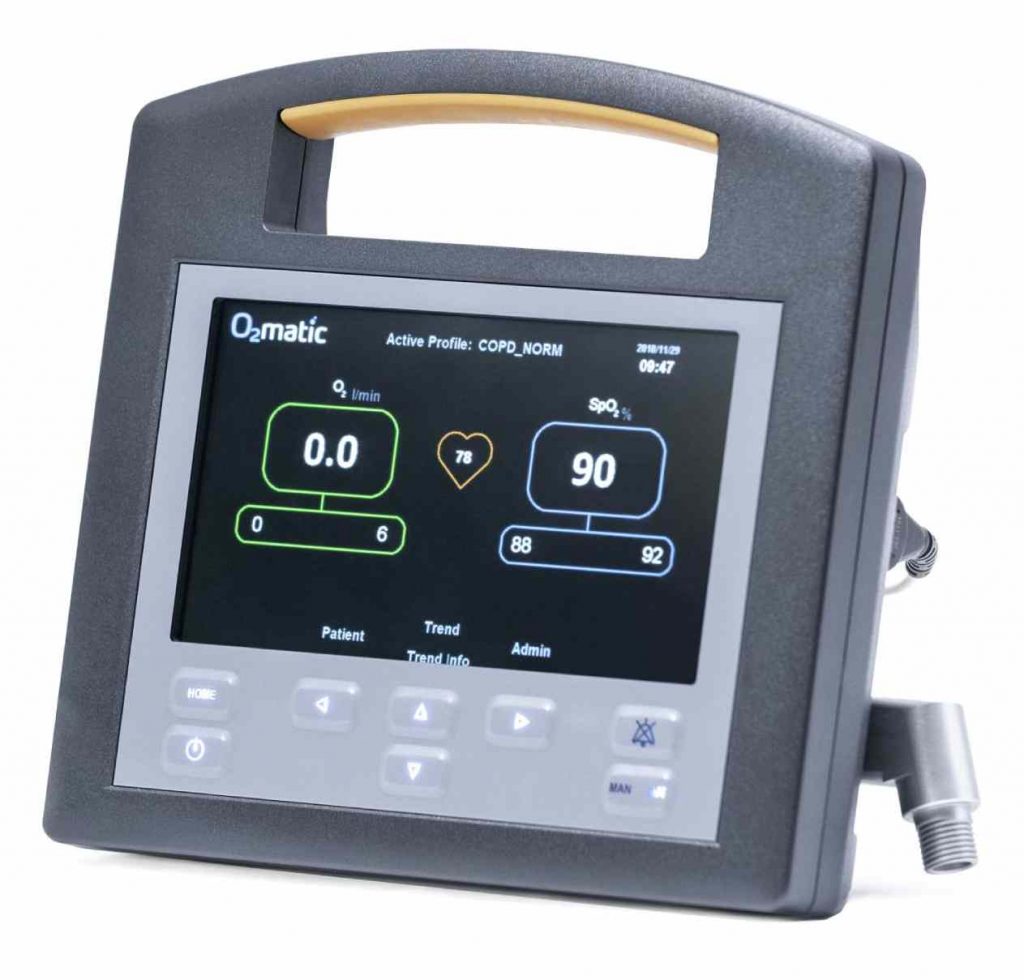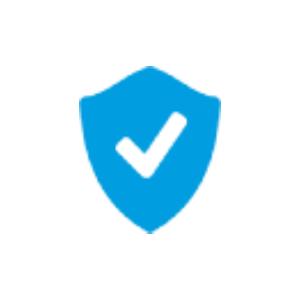 If a patient gets unstable or any abnormalities occur, visual and audio alarms will indicate that the patient needs attention.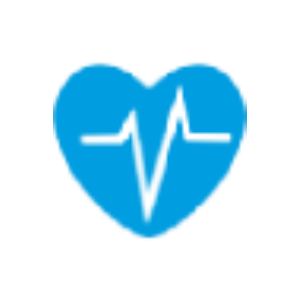 O2matic constantly monitors parameters like pulse, oxygen saturation in the blood and amount of oxygen provided, which help regulate and keep patients in a stable condition.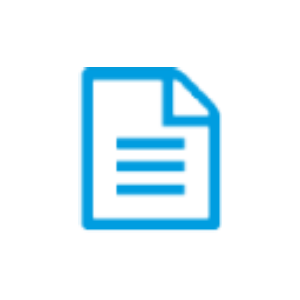 All information about O2matic's operations and patient status over time, are stored in the internal memory of the device and it is possible to establish statistics for the future improvements of patient treatment.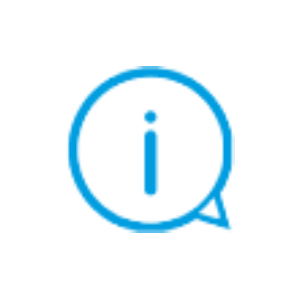 In case of any failure in supply of oxygen or if the patient is disconnected, an alarm will sound to indicate that O2matic needs attention. In case of power failure, the battery will keep the device running.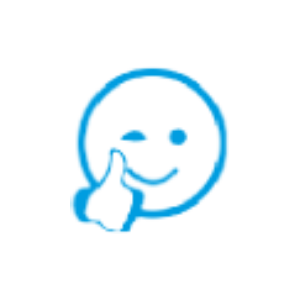 Device interface is clear and easy to understand and navigate. Showing the most important information about patient status and any ongoing alarms on the main screen.