O2matic
Safe and easy oxygen treatment
O2matic is a medical device, used by medical staff at hospitals and respiratory clinics, for patients in need of oxygen supplementation.
The clinical trial movie. Automated oxygen control with O2matic during admission with exacerbation of COPD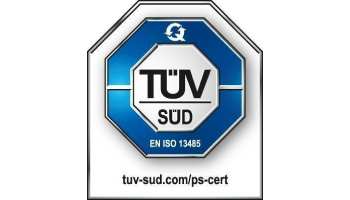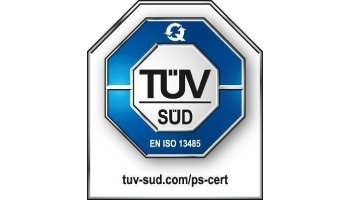 Danish oxygen robot is on its way to hospitals in eight European countries
KOL-patienter kan ånde lettet op
Take from Hvidovre Hospital, with a local patient, that have tried O2matic Pro, shown on Tv2 Lorry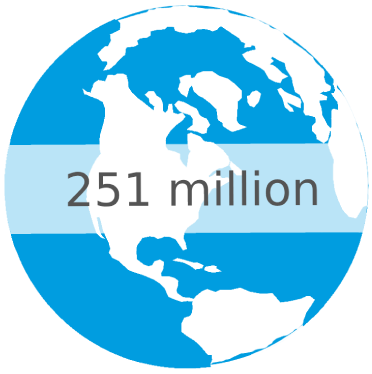 Globally, there are more than 251 million patients with Chronic Obstructive Pulmonary Disease (COPD). Oxygen therapy is very essential for treatment of COPD when the condition is associated with oxygen deficiency, which is often the case when the patient has an exacerbation. At the same time, COPD patients can be oxygen sensitive, which means that their condition also worsens if the oxygen is overdosed. Oxygen treatment of COPD patients requires close monitoring, because regular care must be taken to ensure adequate, but not excessive oxygen supplementation. Therefore, many nursing resources are used to control and adjust oxygen treatment based on measurement of oxygen content in the blood (saturation measurement).
"With better oxygen treatment, patients can be discharged earlier and many respiratory treatments can be shortened or avoided due to better adjusted oxygen-supplementation. O2matic can be used for COPD patients worldwide and there is now the opportunity to develop a Danish product that can be exported to a world market."
"This is one of the projects that makes sense all the way round and that can be worth all the money. We develop somethintg for the benefit of the region's patients, but it may end up saving lives throughout the world. It makes sense."
"O2matic can adjust the oxygen supply very accurately and it can alert if serious changes occur. It can help us a lot in everyday life and ensure the correct dosage of oxygen. It saves time and resources and provides better quality in treatment."